Welcome to the Great Plains Dinosaur Museum in Malta, MT!



We are open by appointment only until May of 2024.
The Great Plains Dinosaur Museum is located in the rich land mass of Northeastern Montana where some of the world's best preserved dinosaur fossils have been discovered. A premier site on the Montana Dinosaur Trail, the museum features permanent exhibits of dinosaurs and other prehistoric fossils curated in a natural setting to advance the visitors experience, allowing them to appreciate, enjoy, and fully understand the rich prehistoric history of this region.
The Museum also provides the opportunity for both youth and adults to explore, dig, and excavate fossils with Museum staff and paleontologist partners in scheduled laboratory experiences and onsite dig programs.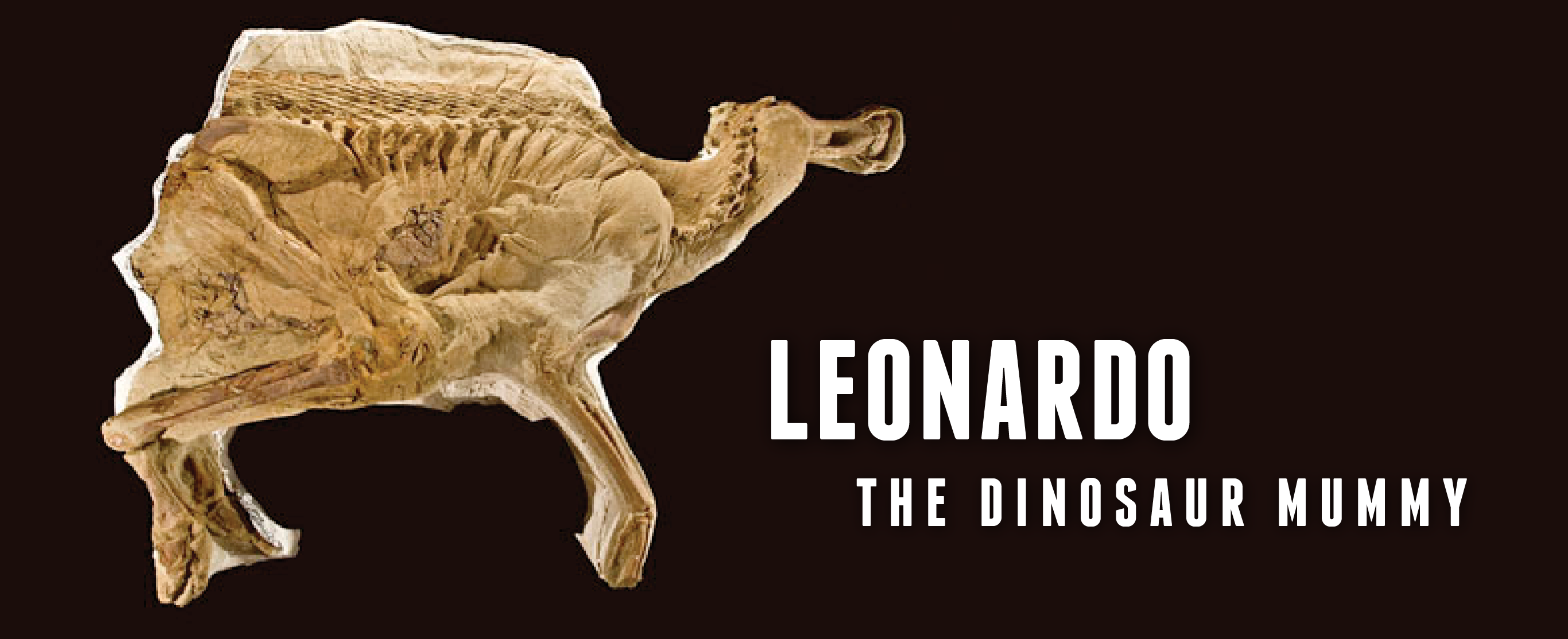 Meet Leonardo the Mummy Dinosaur, Herb the Triceratops, Roberta, and many more! Learn about prehistoric dinosaurs and other creatures of Montana at the Great Plains Dinosaur Museum!  Visit our gift shop for dinosaur memorabilia & unique souvenirs from Montana!
Would you love to dig for dinosaurs on the Great Plains of Montana? Or do you have a child who is fascinated with dinosaurs or other prehistoric life?  We have digs and programming for all ages!