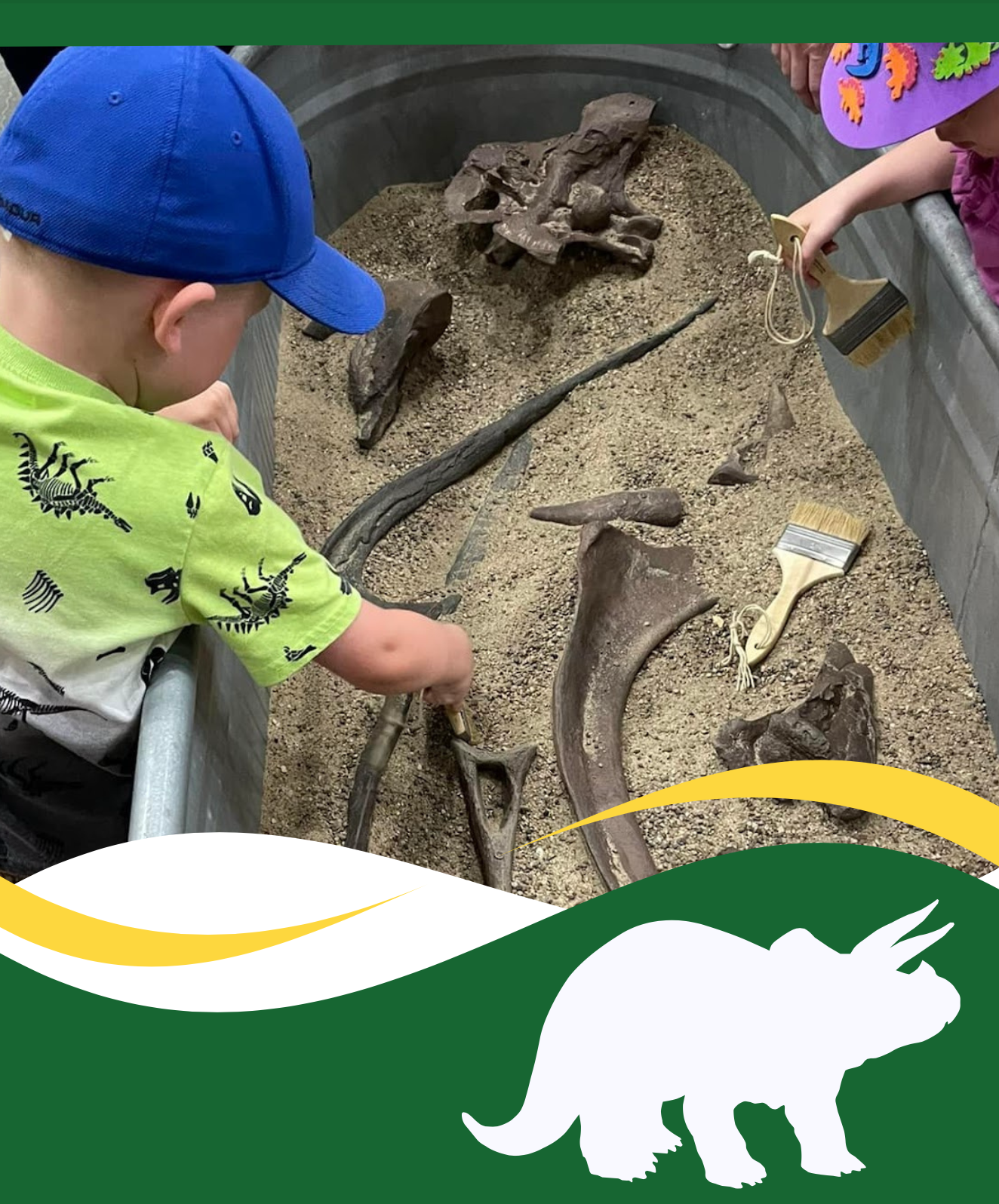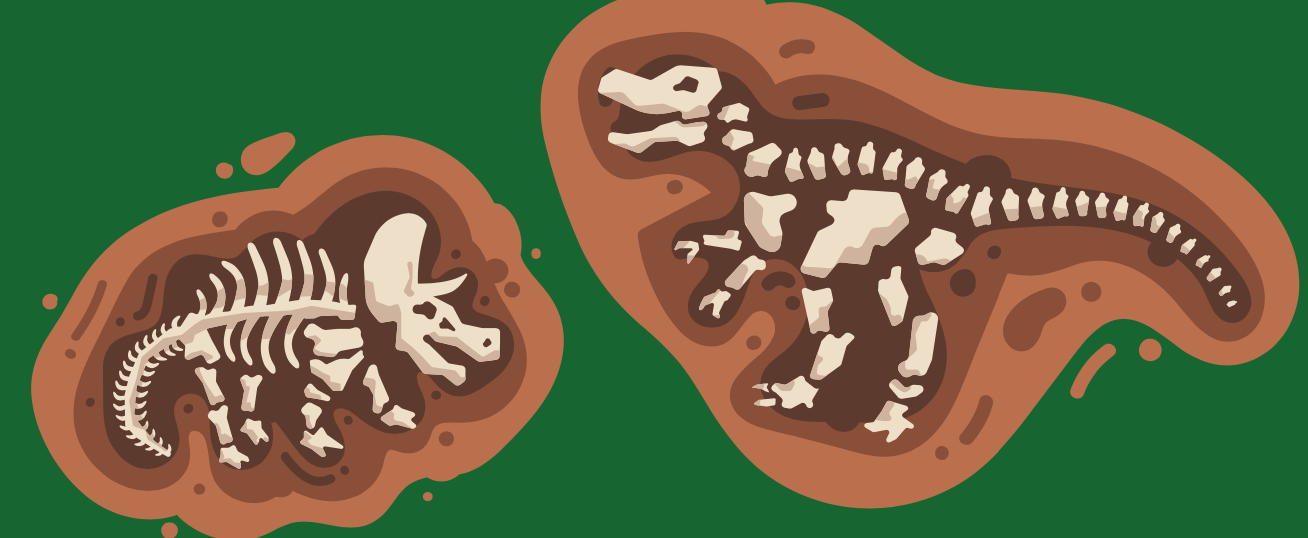 What?

   Hands-On Junior Paleontology Experience for kids ages 5-11.
When?   Available May – October, M-F, by appointment only.
Cost?  $100 per child for a 3-hour program. No additional cost for parents or guardians.
Includes an extensive tour of the museum, guided by our Director of Paleontology. This tour includes collections and our prep lab, which are normally inaccessible to visitors.
Learn!
Kids will learn about what goes on behind the scenes at museum, as well as what it's like to be a paleontologist!
Discover!
Learn to identify fossils! Groups of 1-2 kids can sort through screen-washed sediment. Groups of 3 or more kids can take a trip out into the field and look for fossils just like a paleontologist!
Please email us at [email protected] or call the museum for more information or to book today! 406.654.5300
The world of dinosaurs and prehistoric life can spark an interest in young and old alike but it is particularly strong among children. For some children, this interest slowly wanes over time but for others it only grows and broadens to include the many forms and stories of life on our earth. These are the children who are always bringing home rocks and bones and sea shells. They can tell you the name of the earth's biggest snake and the deadliest spider and how long you'd live if you were bitten by either! For these children, the Great Plains Dinosaur Museum offers a unique "Junior Paleontology Program."