Harris Boekenheide
Director of Paleontology
Harris grew up in northern Virginia, just a few miles south of Washington, DC. In his youth, he made frequent trips to the Smithsonian's National Museum of Natural History, awed by the dinosaurs on display. Despite exploring other interests during his teenage years, he rediscovered his love of paleontology while enrolled at the George Washington University. He then went on to continue his studies under the guidance of Dr. David Varricchio at Montana State University, eventually earning his Master's Degree in 2023 with a thesis on troodontid hindlimb ontogeny. He is excited to join the team at the Great Plains Dinosaur Museum and hopes to further improve the museum for visitors and researchers alike.
Master of Science, Montana State University
Bachelor of Science, George Washington University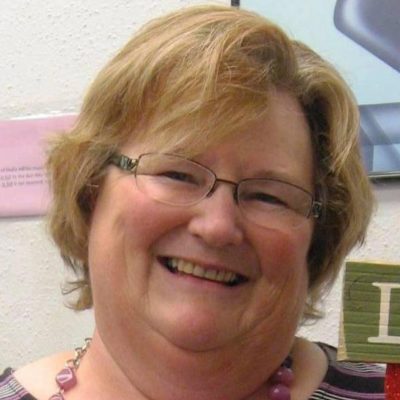 Dixie Stordahl
General Administrator & Merchandising
Dixie is a lifelong Phillips County resident and educator. As a science teacher, Dixie is passionate about dinosaurs and commits many of her off school hours to the museum. Dixie is an expert in all aspects of the museum and programs along with being an excellent guide.
DollyAnn Willcutt
K-12 Programming & Guest Relations
DollyAnn is an experienced administrator of nonprofit organizations. She serves the Great Plains Dinosaur Museum as general administrator and our K-12 education programmer. She brings professional expertise along with a great sense of humor.
Volunteer Judith River Foundation Board of Directors

Emeritus Board of Directors

Sue Frary, JoAnn Hammond, Jeanne Icenogle, Sharon Icenogle, Michael Morser, Carolyn Schmoeckel