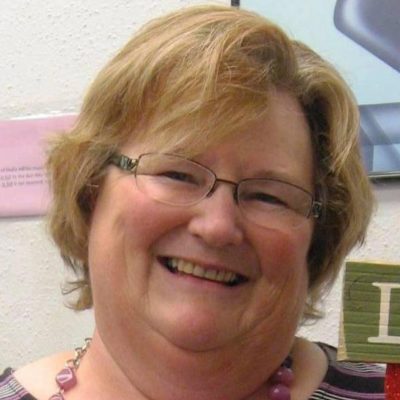 Dixie Stordahl
General Administrator & Merchandising
Dixie is a lifelong Phillips County resident and educator. As a science teacher, Dixie is passionate about dinosaurs and commits many of her off school hours to the museum. Dixie is an expert in all aspects of the museum and programs along with being an excellent guide.
DollyAnn Willcutt
K-12 Programming & Guest Relations
DollyAnn is an experienced administrator of nonprofit organizations. She serves the Great Plains Dinosaur Museum as general administrator and our K-12 education programmer. She brings professional expertise along with a great sense of humor.
Volunteer Judith River Foundation Board of Directors

Mardy Demarais

Jessie Domire, FNP
Lu Besel

Dollyann Willcutt
Emeritus Board of Directors

Sue Frary, JoAnn Hammond, Jeanne Icenogle, Sharon Icenogle, Michael Morser, Carolyn Schmoeckel