Opened in 2008, the Great Plains Dinosaur Museum and Field Station houses some of Montana's finest fossils. Specimens on display include:
Giffen – Montana's first scientifically collected Stegosaurus
Ralph – the first Camarasaurus from Montana
Roberta – a duck-billed dinosaur
Leonardo – a duck-billed dinosaur Brachylophosaurus recognized by the Guinness Book of World Records as the most complete "mummy" dinosaur in the world!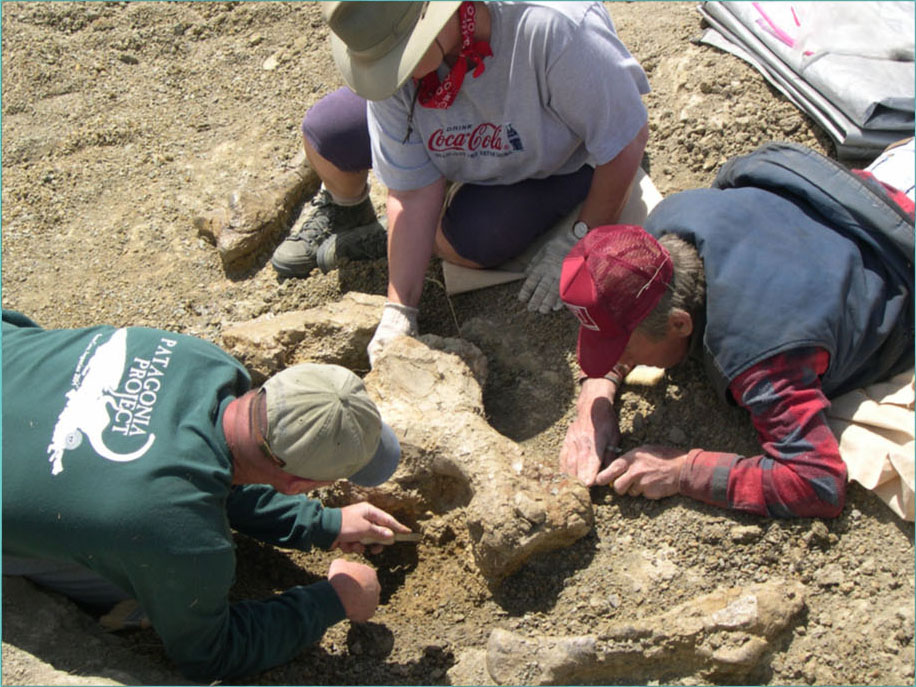 QUESTIONS?
405 North 1st Ave East | Hwy 2 East
Malta, MT 59538
Located on Highway 2 East in Malta, Montana next to the Phillips County Museum and Robinson House. R.V. parking. Handicap access. Visitor information.
Amtrak – daily service to Malta The Empire Builder
Nearest commercial airports are in Great Falls and Billings, Montana